Send WhatsApp Message without adding a Contact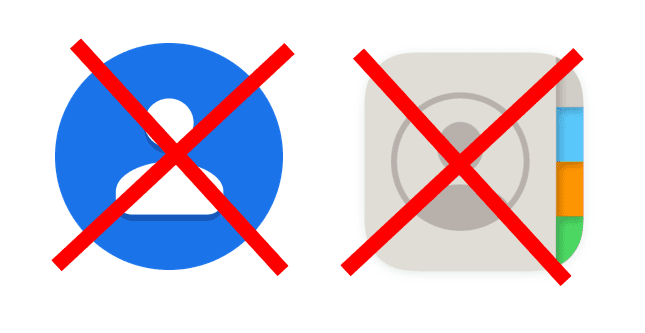 You can send WhatsApp messaged without adding the number into your phone. Just enter the phone number below and click "Open WhatsApp".
Your WhatsApp will be opened to start a new conversation with the phone number (that is not in your contacts)
If you like it, share the link with Friends and Collegues.